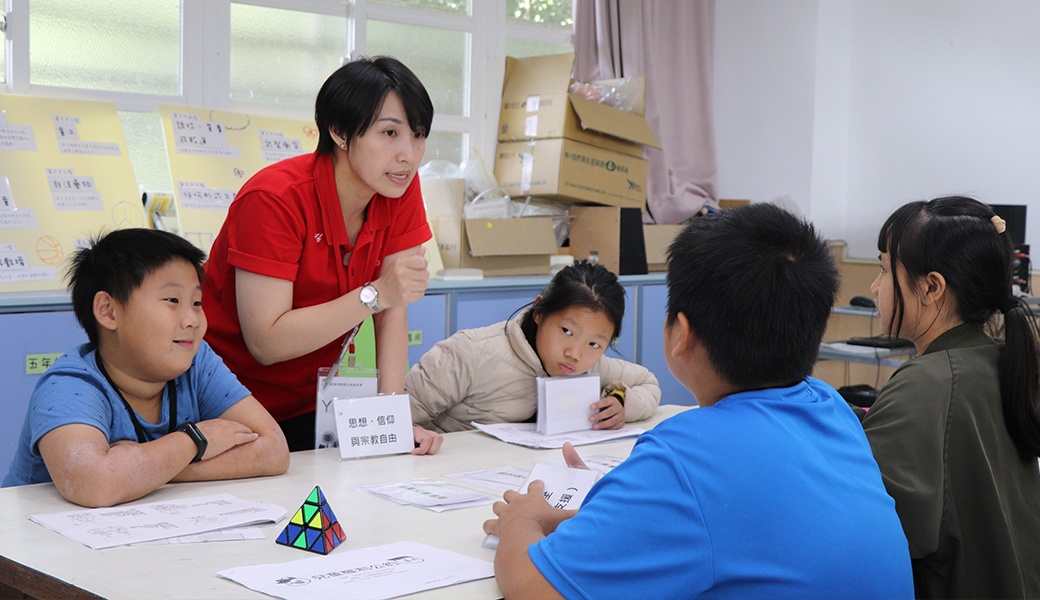 Child Empowerment and Educational Outreach Program
From our practices we discovered that children in disadvantaged families might not have opportunities to fulfill their potentials. Through #Little Steersman Talent Program, we cultivate children's talents and skills and let them have the opportunities to "choose" their future.
In addition to accompany children through adversity, we stand firmly on the importance of empowering children to reach their self-actualization as they grow up. Therefore, we launched #Child Empowerment Program to realize the right of child to be heard. Through #Educational Outreach Program, we help children organize their emotions, strengthen their resilience and create a more child friendly environment in Taiwan.