About CWLF
Mission: Together with Children, Create a Better World.Through advocacy and various services, CWLF empowers children and helps children grow into the adults that they want to be.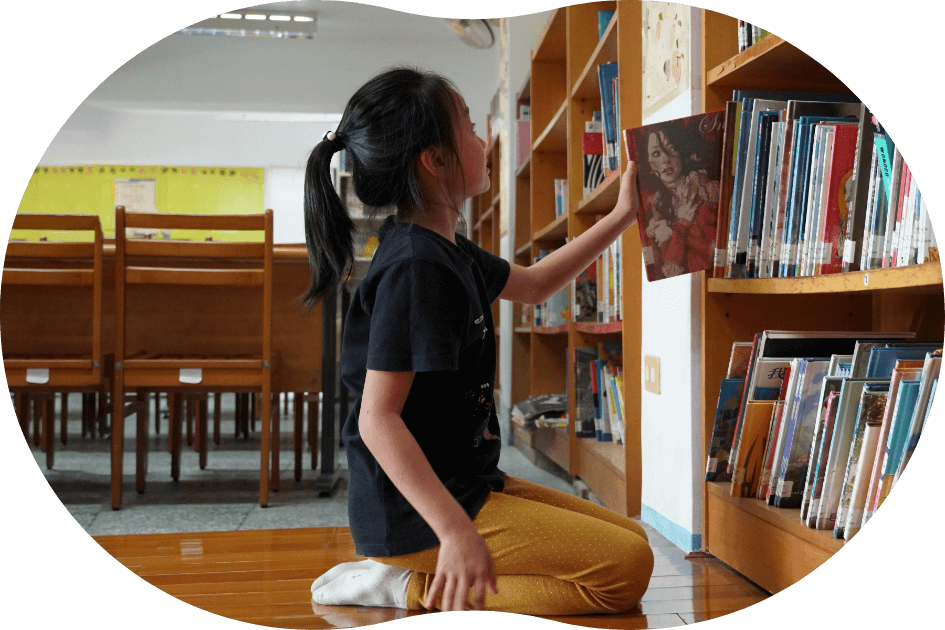 Amendments to The Child Welfare Act
In 1990, Lin, Jih-Jia (林志嘉) and other legislators, child welfare groups and experts formed the Child Welfare League Committee to advance the amendments to the outdated Child Welfare Act, which was implemented back in 1973.
During the process, everybody agreed that there should be a permanent organization that promotes child welfare and so Child Welfare League Foundation (CWLF) was founded in December 1991.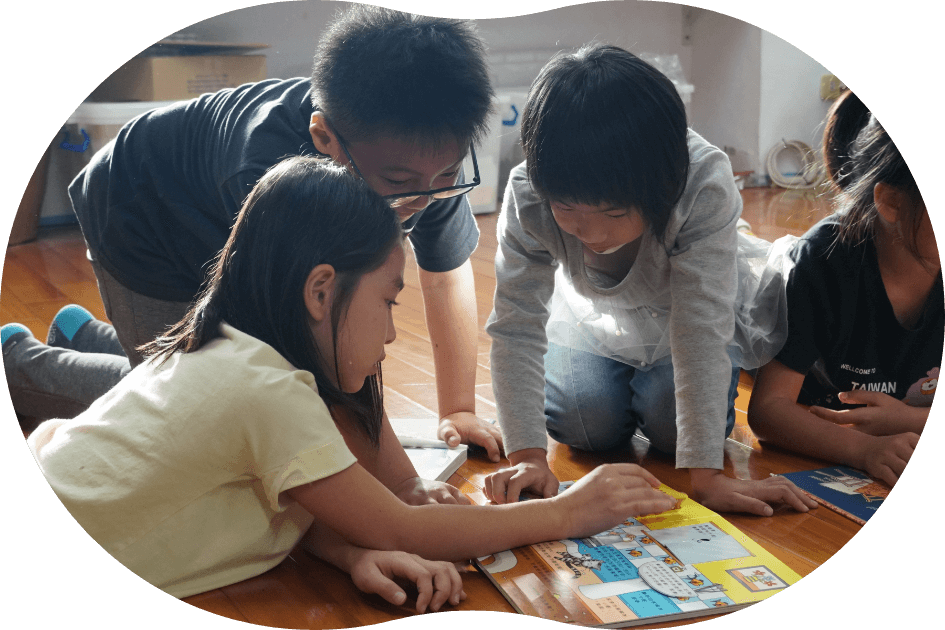 Besides advocacy, CWLF has provided more than 25 services. For the past 30 years, CWLF has provided over 25 different services for children and families. CWLF endeavors to help each kid through adversity while supporting and empowering families. CWLF hopes to create a better society with children through empowerment, research and advocacy.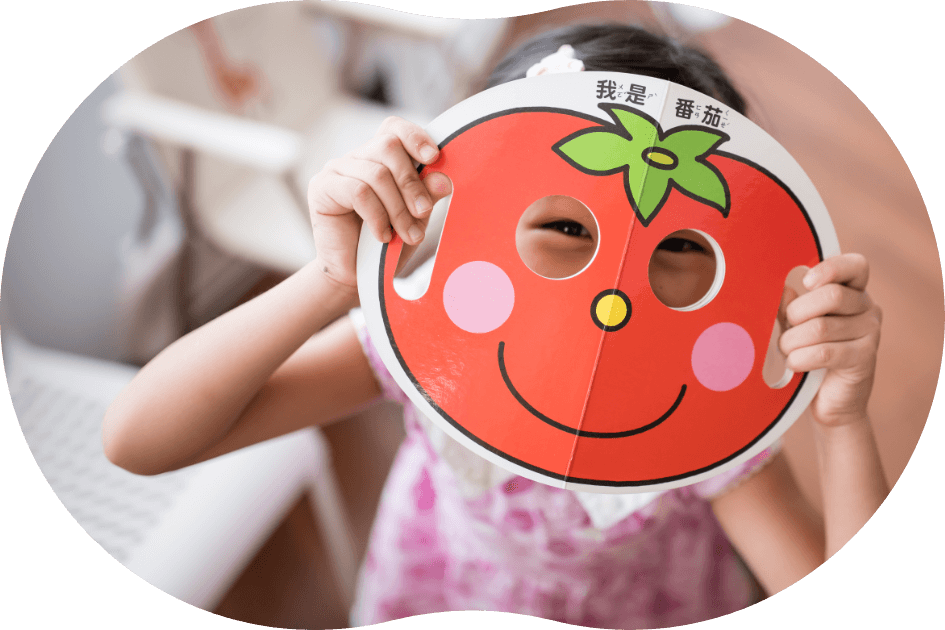 Together with Children, Create a Better World
CWLF believes that besides fulfilling basic needs such as food and clothes, it is important for children to learn to explore, understand and accept themselves. On the journey to find their passion or meaning in life, they will develop confidence and self-respect and become willing to connect with other people and dedicate to society. With those foundations, children can learn to contribute to society.
CWLF hopes to create a society where children can grow up safely and healthily. A world where the adults can empathize with children, accept their differences, accompany them through tough times, empower them to face and solve problems and believe in children and their dreams.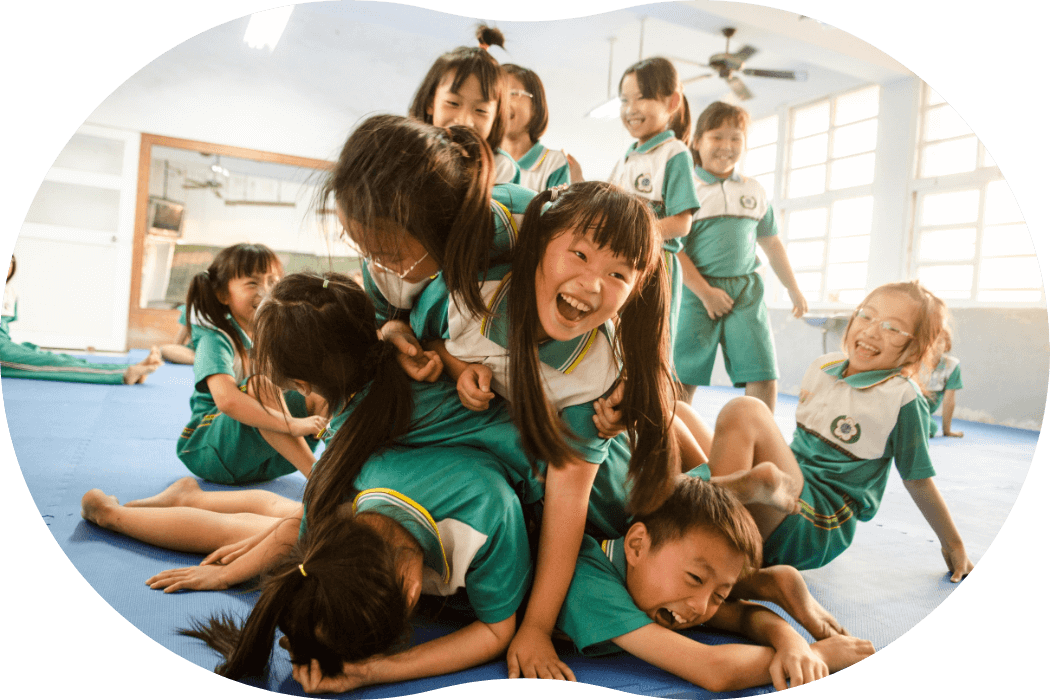 Our Core Values
It is hard for children to fight for their rights in the world of adults, but CWLF believes children are individual beings who need to be respected, taken care of and protected. As such, CWLF has been prioritizing the best interests of the child and striving to uphold the spirit of the Convention on the Rights of the Child right from the start.
Protecting and promoting children's rights and welfare are our two of main objectives. It is our goal that each child is looked after, understood and loved.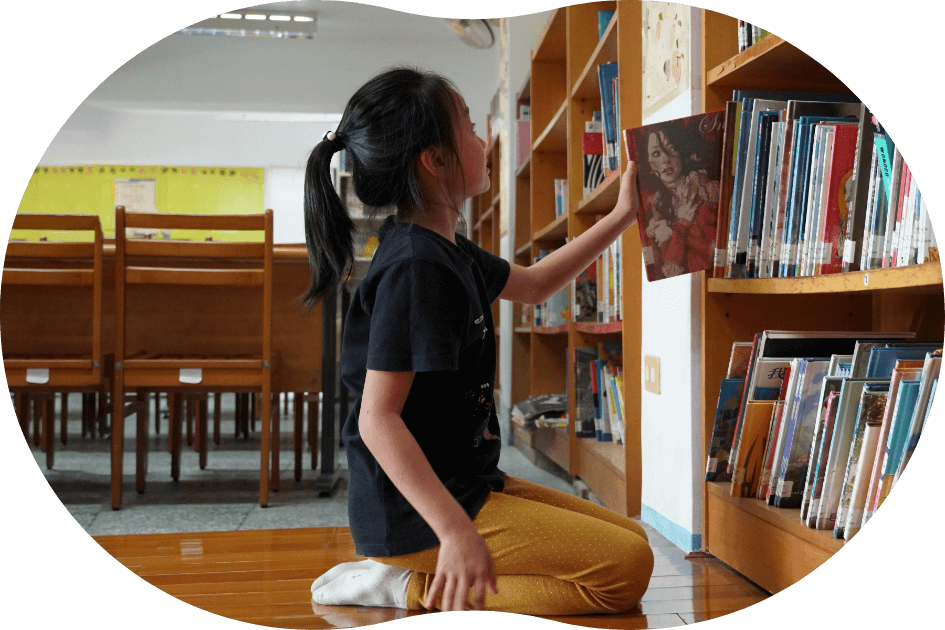 Goals
Protecting children's rights & welfare:
Advocate for child welfare policies and legislation amendments
Promote child welfare
Advancing child welfare:
Provide child and youth welfare services
Conduct research and surveys on child and youth welfare services
Integrate child welfare services networks
Create database for child welfare studies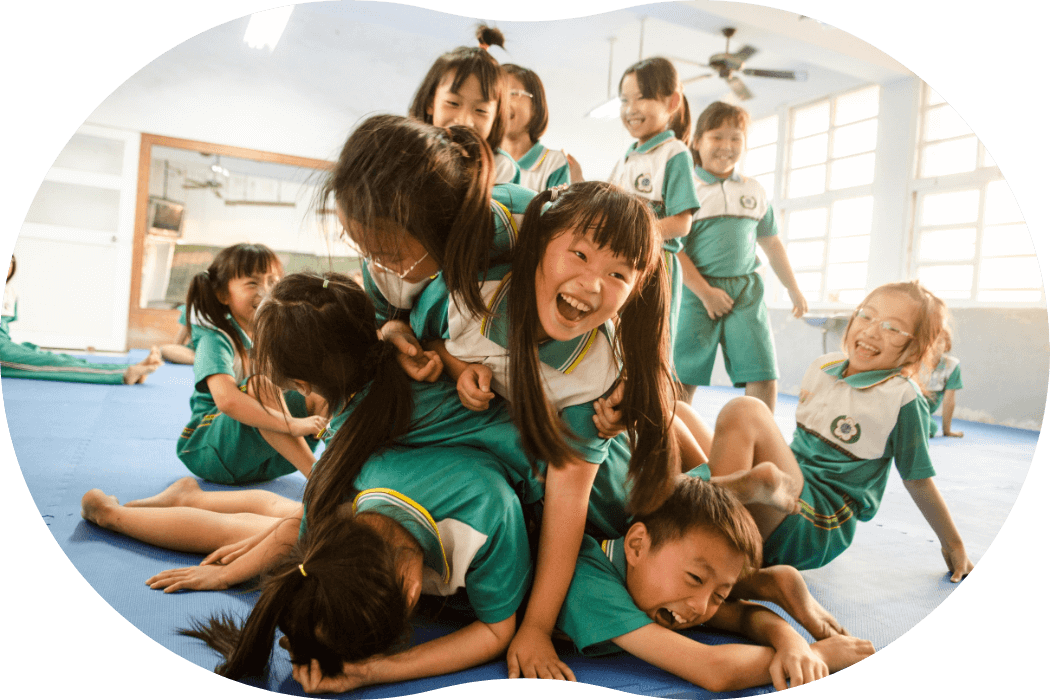 Direct Service Department
Department of Social Work,
Northern Taiwan Office 1、2
Chang'an Office
Xihu Office
Keelung Office
Hualien Office
Taoyuan Office
Hsinchu Office
Yilan Office
Parent Support Community Service Center
Trauma-Informed Care Center
Xihu Office

Department of Social Work,
Central Taiwan Office
Taichung Office
Miaoli Office
Yunlin Office
Department of Social Work,
Southern Taiwan Office
Kaohsiung Office
Pingtung Office
Taoyuan District Office
Branch of Organizational Operation
Department of Administrative Management
Department of Organizational Development
Department of Policy Development
Department of Resource Development