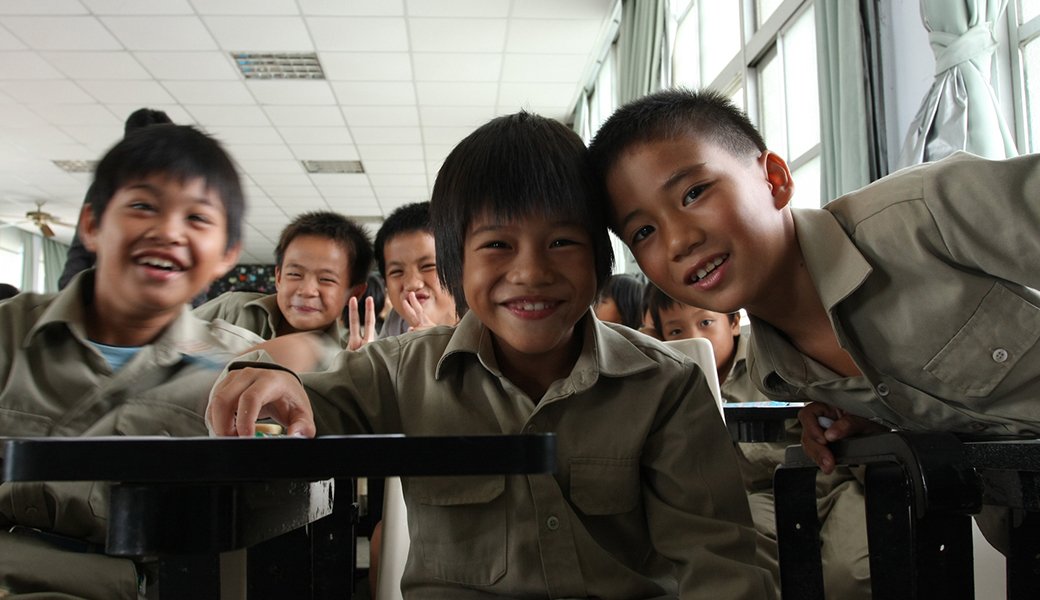 Rural School Support Program
Child Welfare League Foundation (CWLF) aims to respond to every aspect of children's needs and solve their issues via direct services. Upon seeing the rural-urban divide exacerbate, we launched our #Rural School Support Program in 2009. Collaborating with schools, we provide financial support and relief supply to ensure the survival of children in rural areas. Furthermore, with the cooperation among social workers, teachers and communities, we facilitate various activities to enhance these children's holistic development in learning, thinking, emotions, creativity and public awareness.
Moreover, to attend to children's emotional and mental health, we began the first national #Children's Helpline in 2002. Social workers and volunteers would take turns to accompany and listen to children's voice and worries, and solve the issues with them from their perspectives.