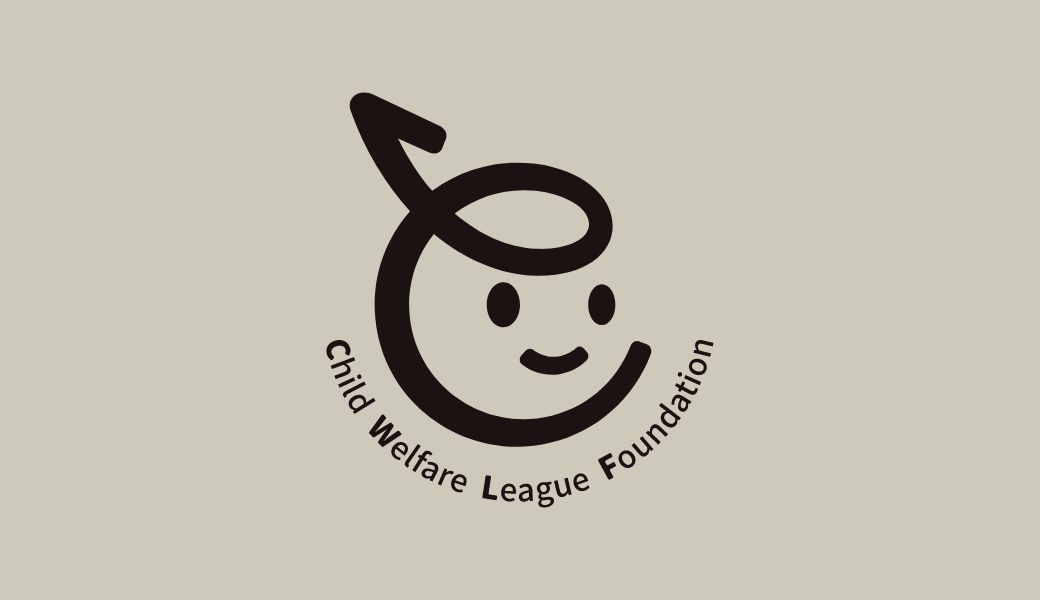 Article in CWLA's Child Welfare Journal
It was our honor to be invited to publish an article on Child Welfare League of America's Child Welfare Journal concerning child abuse and neglect prevention in Taiwan.
Case Study: Taiwan's Child Abuse and Neglect Prevention: The Child and Youth High-Risk Family Program
Pai Li-Fang
In this article, we outlined the development, achievements, and challenges of the High-Risk Family Program between 2004 and 2018. We also described how, after the service providers of the High-Risk Family Program transferred from the NGOs to the government in 2018, CWLF reflected on the NGOs' roles and function in the child protection system and decided to launch a new prevention program: Adversity Turnaround Service. Moreover, at the end of the article we put forward three suggestions for the goevernment and NGOs.
To read the whole article, please refer to the following link:
https://reurl.cc/4ye3aV