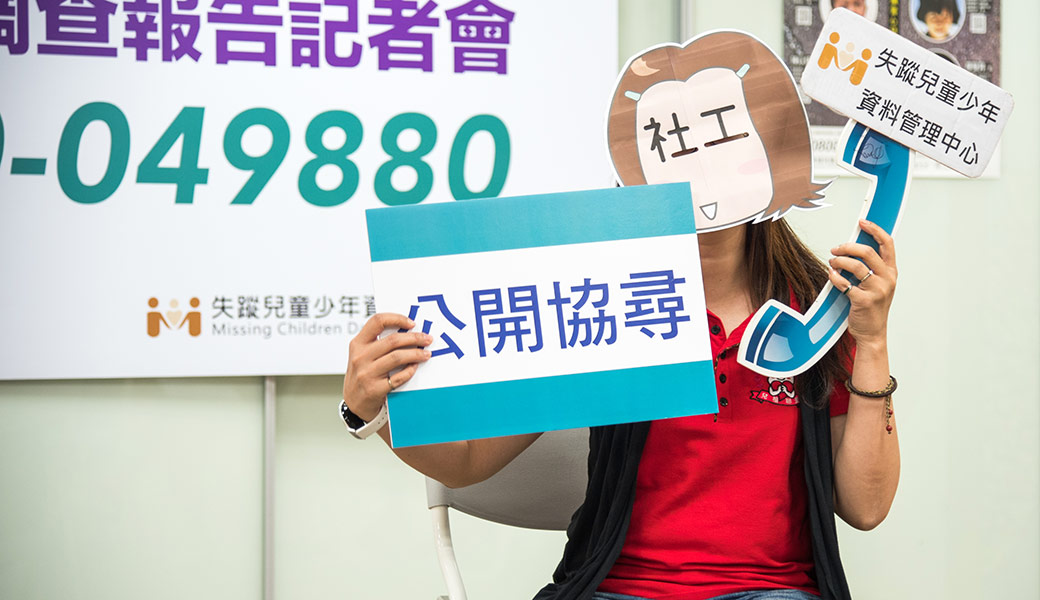 Missing Children Searching
Child Welfare League Foundation (CWLF) has been providing missing children searching services since 1992. In the beginning, most missing cases were toddlers. However, in recent years it has been outnumbered by runaway youth and parental child abduction. Whenever there is a child missing, it will become the pain in the family. Our #Missing Children Searching Services combine the power of the government, enterprises, media and the public to bring children home. The key services include social workers' support for parents, the counselling services for the children after they return home, and child missing prevention campaigns.
Teenagers tend to have many concerns and anxieties, but they usually turn to their peers or people online for informal support. Through #Youth Helpline Service, we create a place with professional accompaniment for teenagers to release their emotions and get help to face their challenges.
CWLF also:
created and coordinates a network consisting of governmental authorities, police officers, members of the media, private companies and the general public to collaborate in CWLF's missing children search efforts.
runs the Missing Children Data Resource Center in Taiwan in collaboration with the Taiwan Provincial Government, a central database system for tracking and compiling all information related to the files of missing children.
incorporates a preventative approach by promoting the safety and protection of children by educating both parents and children on how to stay safe and be aware of potentially dangerous situations.
Missing Children Hotline: 0800-049-880
Missing Children Website: https://www.missingkids.org.tw/english/main.htm