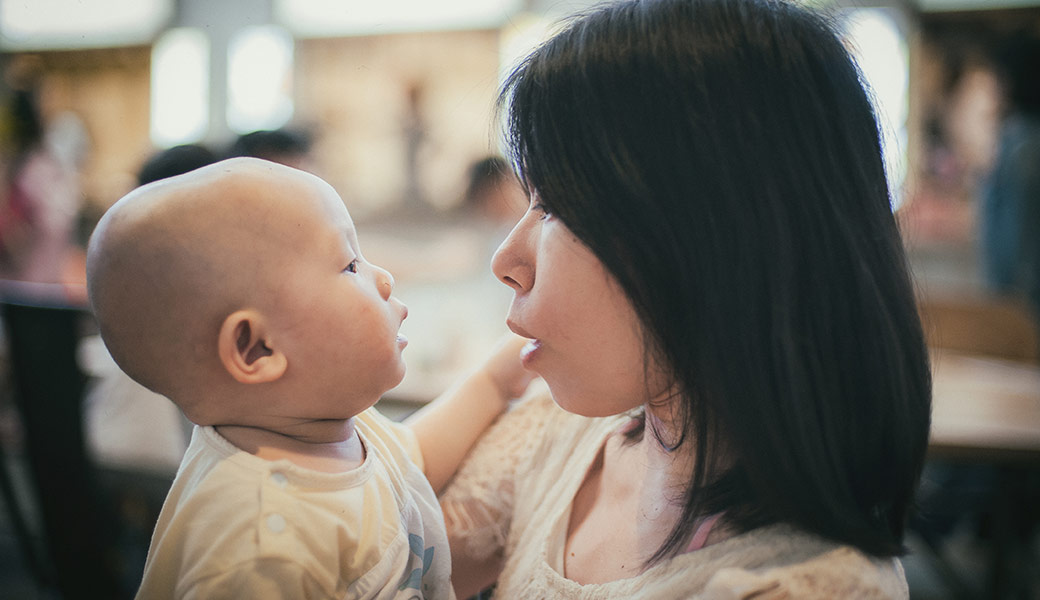 Family Mediation Services
When a marriage breaks down, parents may not be able to make objective decisions for child arrangement due to their dispute and conflict. Only with a good resolution for parents to share the responsibilities of childcare and be their children's forever parents can children continue having the love from both sides.
We have combined our #Supervised Visitation, #Family Mediation, child support and co-parenting services into community-based integrated services that help parents collaborate in parenting after separation and protect children from the tumult of parental divorce.